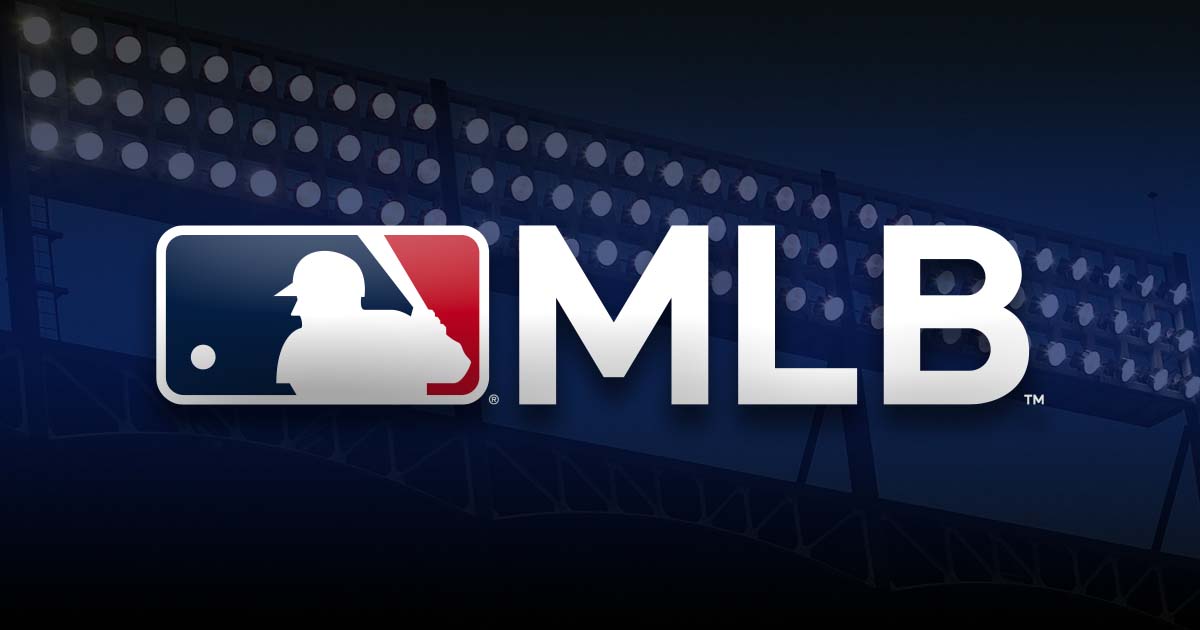 Giants manager Bruce Bochy announced Monday that he will retire at the end of the 2019 season.Bochy, 63, will be a strong candidate for the National Baseball Hall of Fame after a celebrated managerial career in the Major Leagues. He enters his final campaign having led clubs to four National
Giants manager Bruce Bochy announced Monday that he will retire at the end of the 2019 season.
Bochy, 63, will be a strong candidate for the National Baseball Hall of Fame after a celebrated managerial career in the Major Leagues. He enters his final campaign having led clubs to four National League pennants and three World Series championships with San Francisco in 2010, '12 and '14. Bochy is one of only 10 managers in history to have won three World Series; the other nine are already enshrined in Cooperstown.
:: Spring Training coverage presented by Camping World ::
"Words cannot adequately express the amount of admiration, gratitude and respect the Giants family has for Bruce Bochy," Giants president and CEO Larry Baer said in a statement. "His honesty, integrity, passion and brilliance led to the most successful period of Giants baseball in the history of our franchise. He will always be a Giant, and we look forward to honoring him and all of his achievements throughout his final season in San Francisco and inevitably in Cooperstown."
Bochy's 1,926 career victories rank 11th all-time among managers, and he stands just 82 wins behind Hall of Famer Leo Durocher for 10th place. Bochy's 975 wins with the Giants also ranks second in franchise history behind Hall of Fame manager John McGraw (2,583).
The 2019 season marks Bochy's 25th as a Major League skipper; he began as a manager of the Padres in 1995, won his lone NL Manager of the Year title the following year and then led San Diego to its second NL pennant in '98.
"I will be retiring after the season." —@BruceBochy #SFGiants pic.twitter.com/MeuqlZdSSl

— San Francisco Giants (@SFGiants) February 18, 2019
Bochy was also a big league catcher for nine seasons with the Astros, Mets and Padres, finishing with a .239 career average.
Bochy underwent an angioplasty in February 2015 and has dealt with minor heart issues over the past several seasons.