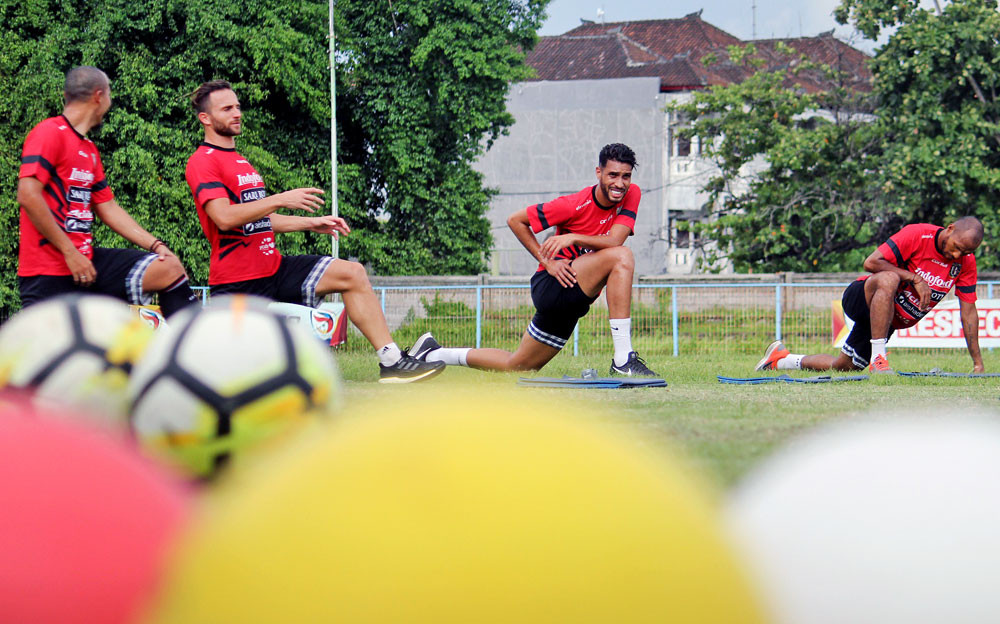 Bali United will become the first Indonesian soccer club to list its shares on the Indonesian Stock Exchange (IDX), if it succeeded with its plan to go public this year, an IDX director has said.
IDX assessment director I Gede Nyoman Yetna Setia said in Jakarta on Monday that the club had not mentioned a date for its initial public offering (IPO), but had confirmed its plans to go public this year.
"Bali United has expressed its wish to list its shares, but it has not submitted the [relevant] documentation," Nyoman said, and that the club was still in the process of discussing its IPO requirements.
Bali United owner Pieter Tanuri has not announced details of its IPO, but had indicated that a number of soccer clubs also planned to go public this year.
"Perija [Jakarta] also wants to go public. Just see what other clubs will go public," he said as quoted by kontan.co.id.
However, Nyoman said he was not aware of Persija's plans to become publicly listed. "Persija has not visited the IDX," he added. (bbn)