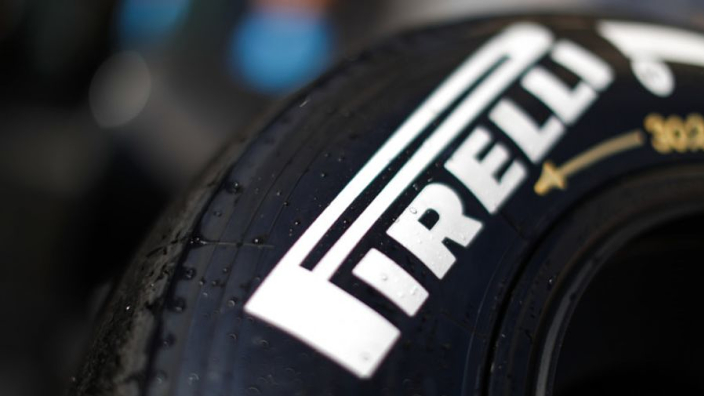 Pirelli motorsport boss Mario Isola says not one Formula 1 team has opened talks about changing the compounds used in the 2019 season, despite complaints up and down the grid. Red Bull boss Christian Horner recently claimed that nine of the 10 teams on the grid weren't happy with the new tyres.
The one team to have little issue with the 2019 tyres is, unsurprisingly, Mercedes as the Silver Arrows have won all seven races so far this season, although Lewis Hamilton's win in Canada was inherited after Sebastian Vettel was penalised mid-race.
Haas in particular have struggled badly with tyre life, often seeing positive qualifying performances fade into scoreless races.
However, Isola says there is little reason to change the compounds, and teams should instead focus on solving the problems themselves.
"It is very clear how you can modify the construction or the compounds during the season," Isola told Autosport. "I didn't receive any request so far.
"If I receive a request that is reasoned, we will consider that request.
"We will consider what we have to do to modify the tyres, and we will discuss that with the FIA.
"We, Pirelli, can modify the construction or the compound, the specification of the tyre, only for safety.
"Even if I sent a request to the FIA, to be honest I don't know what to write in that request because I cannot reason any change for safety.
"There is no safety concern.
"How to design the car, how to generate the downforce, to design the suspension, is their [the teams] job.
"We still have to work on the working range, but we did most of the job and now it's up to them to generate the energy."