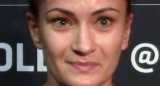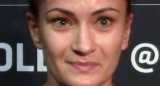 The UFC fighter suffered her third straight loss at UFC 238 and many have speculated about her future inside the octagon; however, Karolina Kowalkiewicz ensures that she has no plans on retiring right now.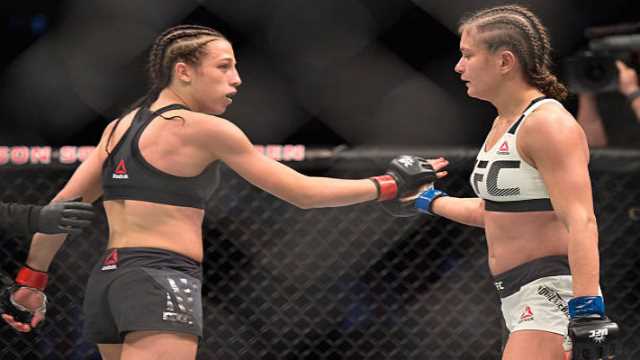 Former strawweight title contender Karolina Kowalkiewicz has been in a slump since UFC 228.
The UFC fighter has dropped three straight fights in a row to Jéssica Andrade, Michelle Waterson, and just recently at UFC 238, Alexa Grasso. Many have questioned the future of the strawweight fighter after her loss to Grasso this past Saturday, as many believed that the 33-year-old may hang up the gloves due to her recent string of performances.
However, that doesn't appear to be the case as the Poland native admits to not being the fighter she once was, but it won't stop her from returning to the octagon and giving the fans some good fights (transcript courtesy of mmafighting.com)
 "Congratulations Alexa Grasso, you've done a great job," Kowalkiewicz wrote in Polish. "Thank you very much everybody for the kind words and support. Don't worry about me, it could've been better, but I'm okay. Bruises on my face are going to heal up soon."
"I poured my whole heart into my last fight, but something was missing. I'm not the same fighter I used to be. The sad truth is that my best years are already behind me, I'm past prime. There are some young, talented girls, who I need to give up my space to. But don't worry, I will come back and give you some good fights. Maybe not at the very top, but I will provide you a lot of emotions, just give me a little bit of time. Thank you very much once again!"