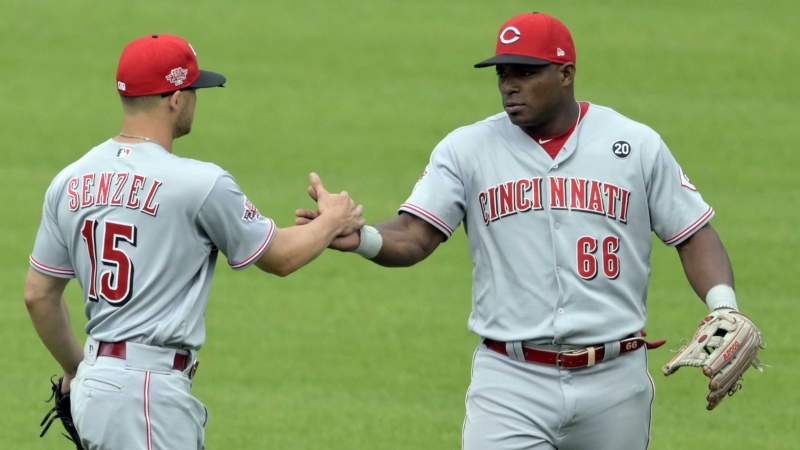 The weekend is over and it's back to grind for sharps and squares alike. Hockey and basketball have come to an end (aside from the WNBA) and we are officially entering the dog days of summer. Many consider this time of year "Gambler's Vacation," where bettors take time off to rest, rejuvenate and prepare for the upcoming football season.
But there are no days off for the die-hard MLB grinders. If you can believe it, the season is only about 43% of the way done. And sharps will be getting down until the bitter end.
After analyzing Monday's short 12-game schedule using the betting tools available at Sports Insights and The Action Network, I've identified sharp action coming down on a trio of MLB games.
Betting Terms to Know
Steam Move: Sudden, drastic and uniform line movement across the market caused by an overload of sharp action from respected players.
Reverse Line Movement (RLM): When the betting line moves in the opposite direction of the betting percentages. It's a top smart money indicator.
Line Freeze: When one side is getting heavy betting, but the line won't budge, indicating sharp liability on the other side.
Juice: The tax or commission that bettors must pay sportsbooks in order for them to accept your wager. A -115 juice means a bettor would have to wager $115 to win $100.
---
Philadelphia Phillies (39-32) @ Washington Nationals (33-38)
7:05 p.m. ET | Jake Arrieta (6-5, 4.31 ERA) vs. Patrick Corbin (5-5, 4.11 ERA)