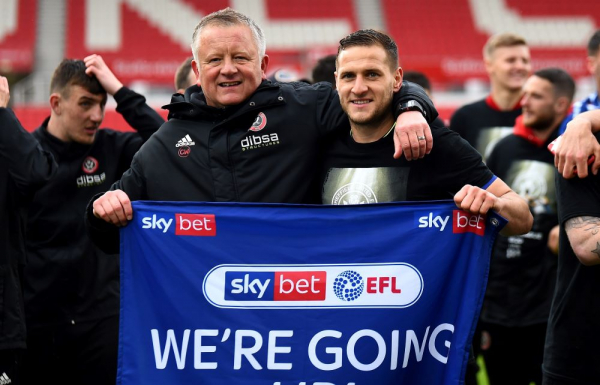 'Record-breaking' three-year deal covers front of shirt and sleeve inventory.
Posted: June 25 2019
By: Sam Carp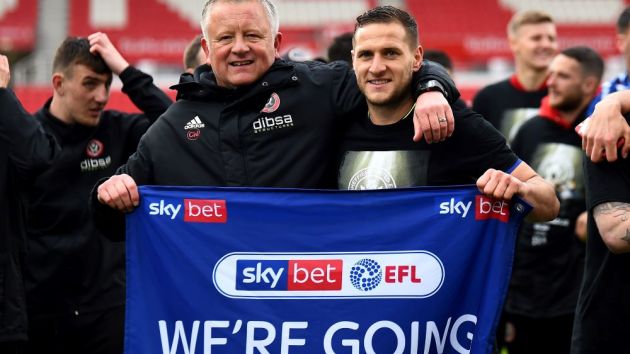 Newly-promoted Premier League soccer side Sheffield United have announced global multi-asset broker Union Standard Group (USG) as their new principal partner in a deal heralded as the 'largest-ever commercial transaction' in the club's history.
The three-year deal, confirmed at a press conference on Monday, will see the Australia-headquartered company become the top-flight English soccer club's front of shirt and sleeve sponsor until the end of the 2021/2022 season.
"We are really excited to have USG on board as we begin our journey back in the Premier League," said Sheffield United chief executive Stephen Bettis. "Having an international sponsor on board shows just how far the club has come both on and off the pitch"
USG replaces foreign currency exchange Ramsdens Currency, which served as the club's shirt sponsor for one season after replacing travel operator Teletext Holidays.
USG chief executive Shay Zakhaim added: " We are excited to be at beginning of a new chapter in the club's story. United and the Premier League offer worldwide exposure for our business and that is something we are very keen to embrace."
The Blades finished second in the Championship last season to secure a return to the Premier League for the first time since being relegated from the top flight in 2007.