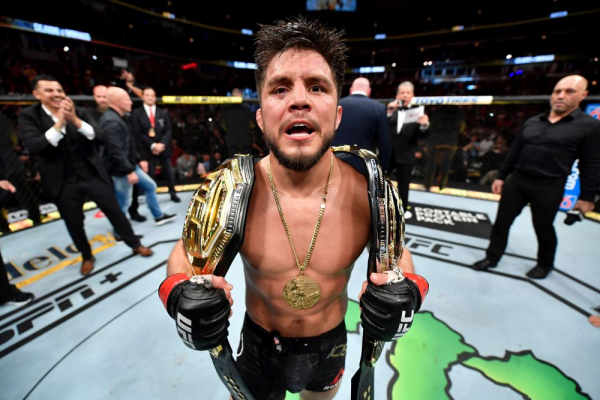 Brought to
you by the
MMA promotion's new UFC Apex to host live events and content studio.
Posted: June 18 2019
By: Steven Impey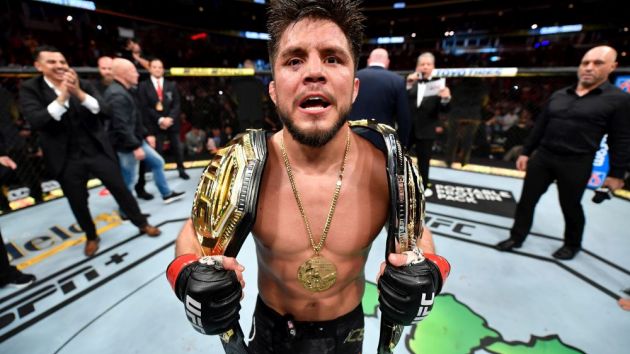 The Ultimate Fighting Championship (UFC), the US-based mixed martial arts (MMA) promotion, has announced the opening of a new production facility in Las Vegas, designed to host multiple sports, music, and esports events, as well as original UFC Fight Pass productions.
The UFC Apex facility, which includes large production and office suites, will open its doors for the first time on 18th June, where it will host the premiere of ESPN's third instalment of Dana White's Contender Series.
The ten-episode season, which introduces some of UFC's top prospects with new episodes every Tuesday evening, will be produced from the Apex arena and streamed via ESPN+, Disney's dedicated sports over-the-top (OTT) service.
"UFC Apex is going to be a massive game changer for combat sports and for UFC," said White, the UFC's president. "This facility gives us the flexibility to try new things and push the envelope on producing and distributing combat sports all over the world.
"We are limited only by my imagination. When you think of where we started and where we are now, it's pretty incredible, but we haven't even scratched the surface of how big this will become."
The venue sits adjacent to UFC's Las Vegas headquarters in the building formerly occupied by Scientific Games, the US gambling organisation. The UFC purchased the building in 2018 and began its multi-million dollar renovations in October 2018.
As well as built-in, advanced production capabilities that enables the venue to accommodate a variety of live events, including other sports competitions, concerts, stage shows, and esports tournaments. The arena can also be converted into a soundstage for live pre-and post-event studio shows, as well as original multi-platform programming to stock UFC Fight Pass, the promotion's content channel.
By 2020, the UFC hopes to have a new intellectual property (IP) control room installed at the venue that will allow it to produce live events remotely from any location in the world and broadcast them in 4K resolution.
"With UFC APEX, we're future-proofing the way we produce and distribute our content," said Craig Borsari, the UFC's executive vice president of production. "UFC Apex allows us to branch out into creating other forms of in-demand sports and entertainment content and distribute the many where in the world."