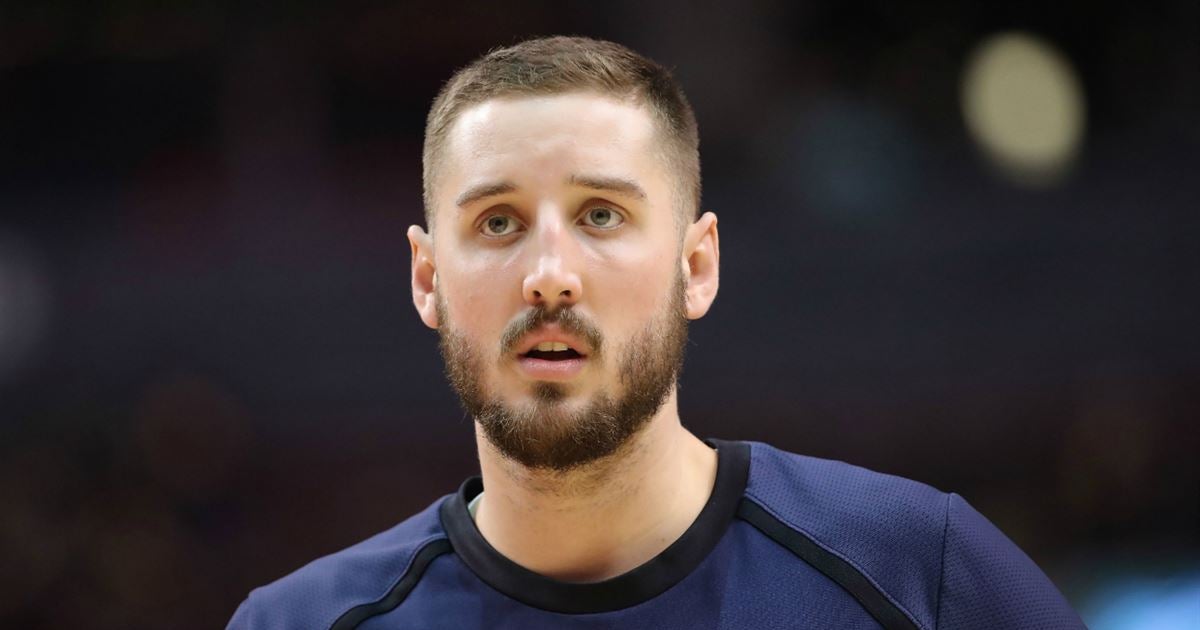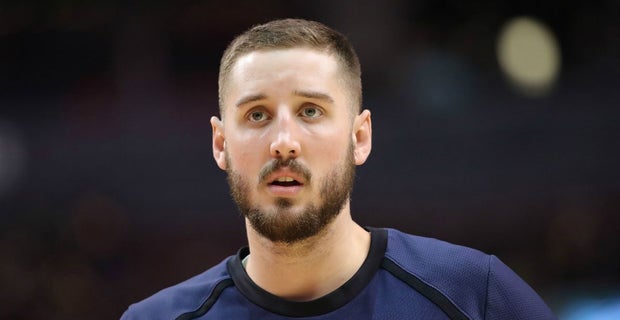 Former Syracuse star Tyler Lydon has found a new NBA home. Lydon signed a two year contract with the Sacramento Kings, according to ESPN's Adrian Wojnarowski. Lydon had spent his previous two seasons with the Denver Nuggets after being selected by the team with the 23rd pick of the 2017 NBA Draft.
Go VIP to CuseNation and get 30% off annual subscription in first year or try for $1 for first month
More from Wojnarowski on Lydon to the Kings.
"Lydon's ability to shoot 3-pointers attracted the Kings, who have been on the search for floor-spacers. Teams such as the Los Angeles Lakers and Portland Trail Blazers had discussed trading for Lydon during his second NBA season, but no trade ever materialized, league sources said."
Lydon played in only one game as a rookie due to injury. During his second season, Lydon appeared in 25 games for the Nuggets, who earned the two seed in the Western Conference. He played in just 3.8 minutes per game, however, averaging 0.9 points and 0.7 rebounds during those minutes. He did shoot 40% from three-point range, however.
Denver has among the most deep and talented rosters in the league, making it difficult to crack the regular rotation. The fact that multiple teams were discussing acquiring Lydon and a team like Sacramento signing him shows that his skill set is still valued in the league. As just 23 years old, Lydon still has a tremendous amount of potential with his size and shooting ability. A rebuilding team such as the Kings is hoping to fully develop those skills so that he becomes a highly productive player.
At Syracuse, Tyler Lydon has two very strong seasons. As a true freshman, he was the first player off of the bench and helped lead the Orange to a Final Four appearance. He averaged 10.1 points, 6.3 rebounds, 1.8 blocks and 1.1 steals per game while shooting 40.5% from three point range. As a sophomore, Lydon's productivity increased as he moved into the starting lineup. He averaged 13.1 points, 8.6 rebounds, 1.4 blocks and 1.0 steals per game during his second season with the Orange.
Stay up to date with the Orange and their recruiting efforts by taking five seconds to sign up for our FREE newsletter now!
That productivity along with a 6-foot-9 or 6-foot-10 frame made him a desired NBA prospect. As such, Lydon left college in order to pursue his NBA dream. That led to a first round selection, but a less than ideal situation in Denver given the makeup of their roster. Now that he is with Sacramento, the opportunity for consistent playing time seems to be much greater.
Two other former Syracuse stars have made moves regarding their NBA future. Jerami Grant was traded from Oklahoma City to Denver while Michael Carter-Williams resigned with the Orlando Magic.