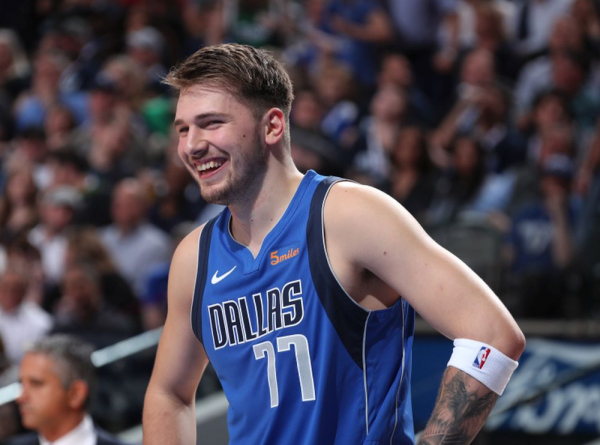 Brought to
you by the
Telekom Srbija customers get free access to two games per week on NBA League Pass.
Posted: July 23 2019
By: Ed Dixon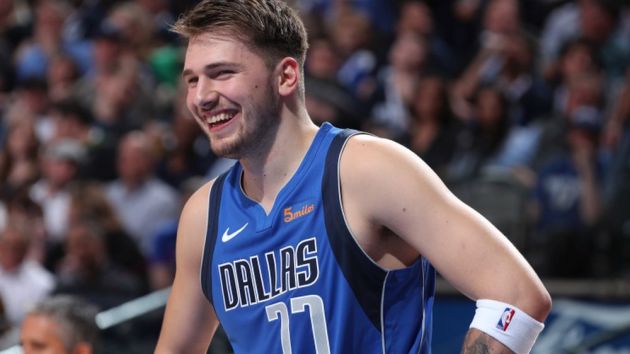 The National Basketball Association (NBA) has announced a multi-year partnership with Arena Sport, the Telekom Srbija-owned pay-television network, to show more than 200 live games per season in the Balkans across broadcast, digital and mobile assets.
As part of the partnership – which covers Bosnia and Herzegovina, Croatia, Macedonia, Montenegro, Serbia and Slovenia – Arena Sports will show eight regular season games per week.
The broadcaster has also secured rights to the NBA Playoffs, Christmas Day games, NBA All-Star, the Conference Finals and The Finals, as well as a further seven live games per week on NBA TV, the league's own dedicated 24/7 channel.
In addition, Telekom Srbija will offer packages for the NBA League Pass streaming service directly to its customers in Serbia. Fans in the country will be able to watch two live games per week for free through the platform's 'Game Choice', or purchase a full season of NBA League Pass at a discounted price. The offer will be available at a later date for fans in Croatia and Slovenia.
Arena Sports has also signed up as presenting partner of Jr NBA, the league's youth basketball programme in the region, and will announce a series of basketball clinics and camps in due course.
Bastien Lacheny, the NBA's associate vice president of media distribution EME, said: "Arena Sport is a leading media company in the Balkan region and the ideal partner to help engage the NBA's local fanbase.
"The region has produced some of the greatest players to ever play the game, from early pioneers to an exciting group of up-and-coming players and All-Stars. Fuelled by this passion, basketball has become part of everyday life in the Balkans, and we are thrilled to provide fans with our most comprehensive coverage ever in the region."
The deal represents Telekom Srbija's latest addition to its basketball rights portfolio, which includes the pan-Balkan ABA League and Spain's Liga ACB. The company takes over from Sportklub, which previously had a four-year deal with the NBA covering the seasons from 2015/16 to 2018/19.
Nebojsa Zugic, chief executive of TV at Arena Sport, said: "The NBA deserves maximum exposure and we can now proudly say that Arena Sport is the address where the best basketball will live in the upcoming years. Our subscribers and viewers will enjoy the magic of the NBA through live game coverage on Arena Sport, with the addition of NBA League Pass and NBA TV channel in their homes."